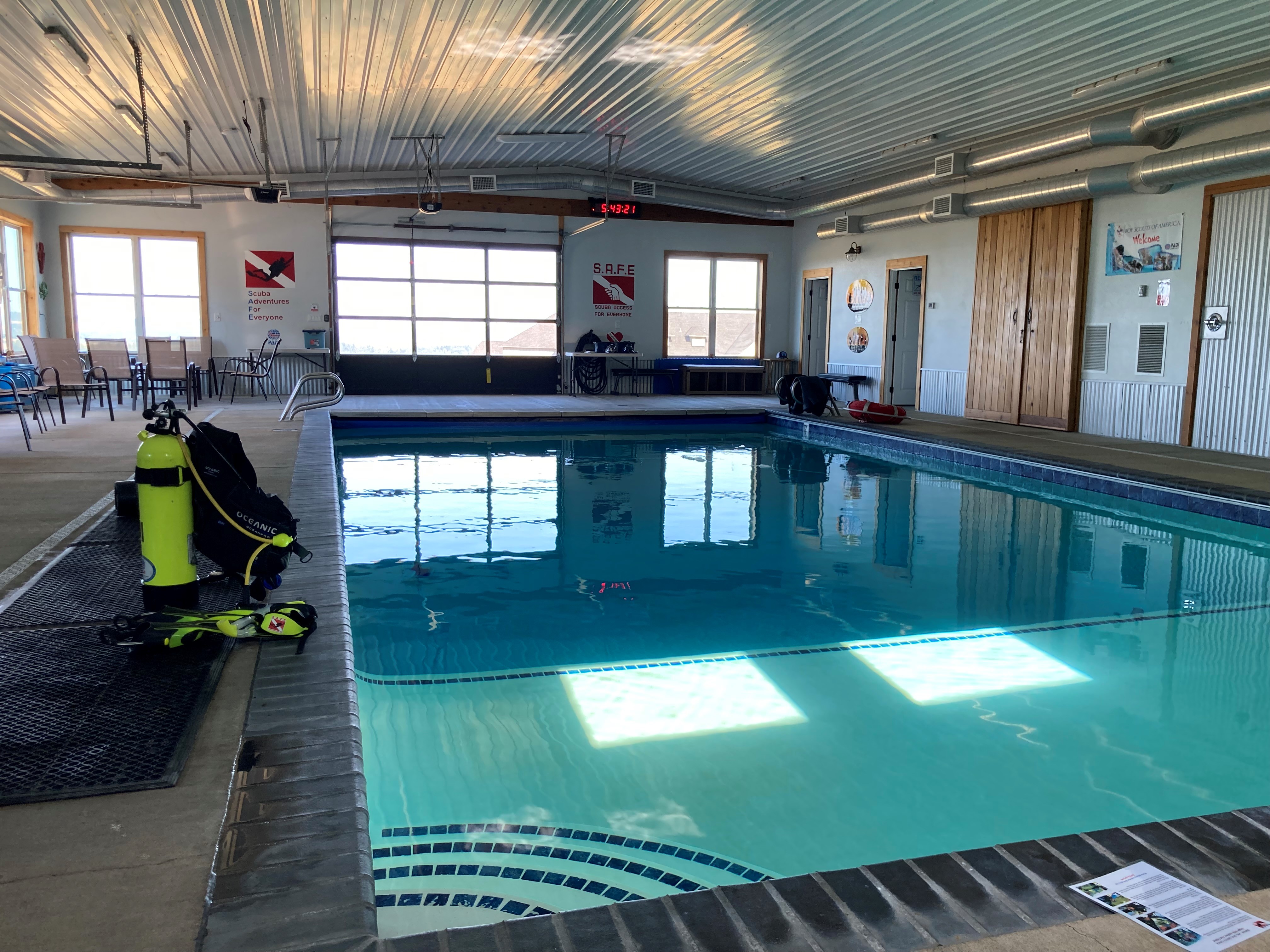 We have our own indoor pool facility and instructors ready to help you around your schedule.
Set up a discover scuba to experience diving in the gear or start your scuba diver training.
With our own indoor 84 degree salt water pool and daytime instructors we can accommodate most schedules.
Call Dale at 503-781-5838 to set up a tour or training.
Oceanic+ iPhone Housing